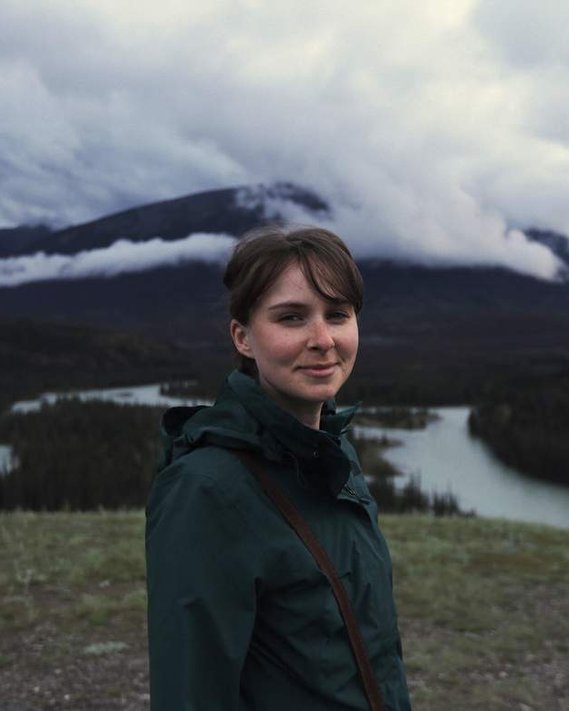 Jenna Schoenefeld (pronounced "Show-'n'-feld") is a photographer based in Los Angeles who covers a diverse range of styles and projects. Her primary interest is telling stories of humanity through documentary work, portraits and long-term projects (personal and commissioned).
She speaks French and teaches the occasional photo class at UCLA's extension program. She is a lifelong learner and probably has a few questions for you.
Select Clients and Publications: The New York Times, NPR, TIME, National Geographic, The Washington Post, The Los Angeles Times, The Wall Street Journal, The Nature Conservancy, Billboard, Popular Mechanics, CNN, NBC, American Girl, Always, Leo Burnett, Publicis North America, Amazon. Shout out to all the local papers that gave her her start and are the foundation of journalism.
For commercial inquiries, feel free to use the email below or contact Eb at Kiln Pictures: eb@kilnpictures.com
c:(314)413-1868
e:JennaSchoenefeld@gmail.com